In attempt to produce a universal "field equation" based on the known transcendental universal phenomena
of phi (ϕ, as a scalar linear "base") and pi (π, as a rotating "base") I discovered something extremely important
as it may relate to the framework of RS/2 utilizing '1' as unity:
because squaring π+π√5/2π (golden ratio 1.618...) introduces '1' to produce 2.618...,
if it is somehow possible to assign this particular 1 to/as the the universal datum,
a universal geometry can be derived which naturally "feeds off" of the phi/pi operation ad infinitum.
This geometry would naturally produce the forms associated with the golden ratio. I prove this is true
with the following image generated with the derived equation (cos):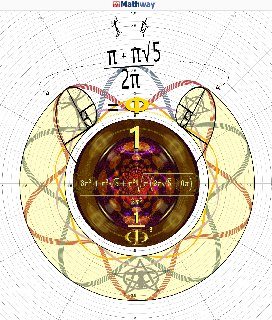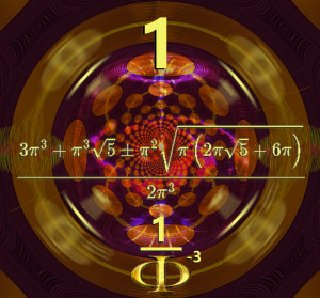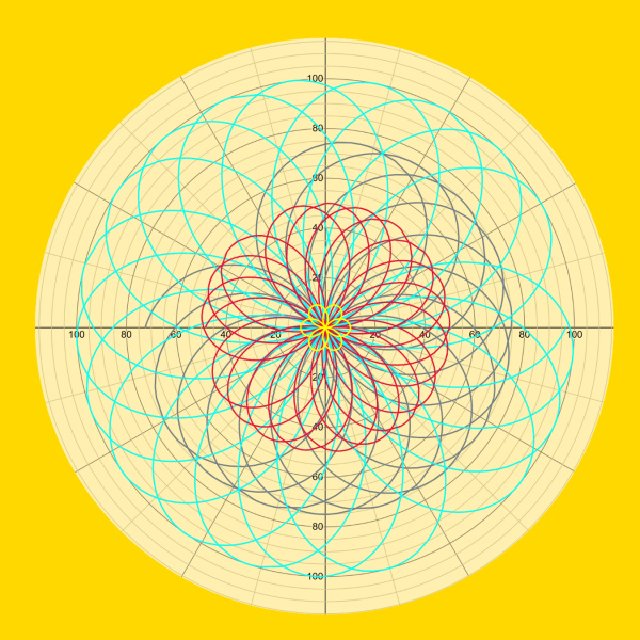 These were generated by a generic online mathematics website with a simple sin function applied to the concerned equation.
I started thus with these as co-operative bases: one linear (phi), the other rotating (pi).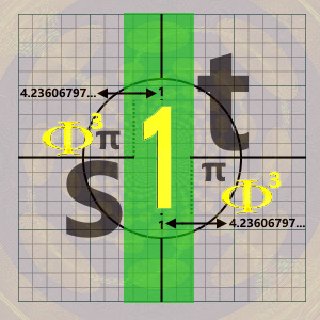 Essentially these equations capture a unity-golden framework:
one state (-) is unity 1, the other (+) is ϕ
3
.


This is important because it confirms the bi-rotation model (mandated by the geometry as intrinsic)
and implies a bi-
orientation compliment
, the properties of which can be derived inductively -
the implications of which amounts to the capacity to calculate universal roots using universal geometries
that satisfy cubed proportionality (as time and space reciprocally do).