Sound familiar?
Did a low-mass supernova trigger formation of solar system?
A research team led by University of Minnesota School of Physics and Astronomy Professor Yong-Zhong Qian uses new models and evidence from meteorites to show that a low-mass supernova triggered the formation of our solar system.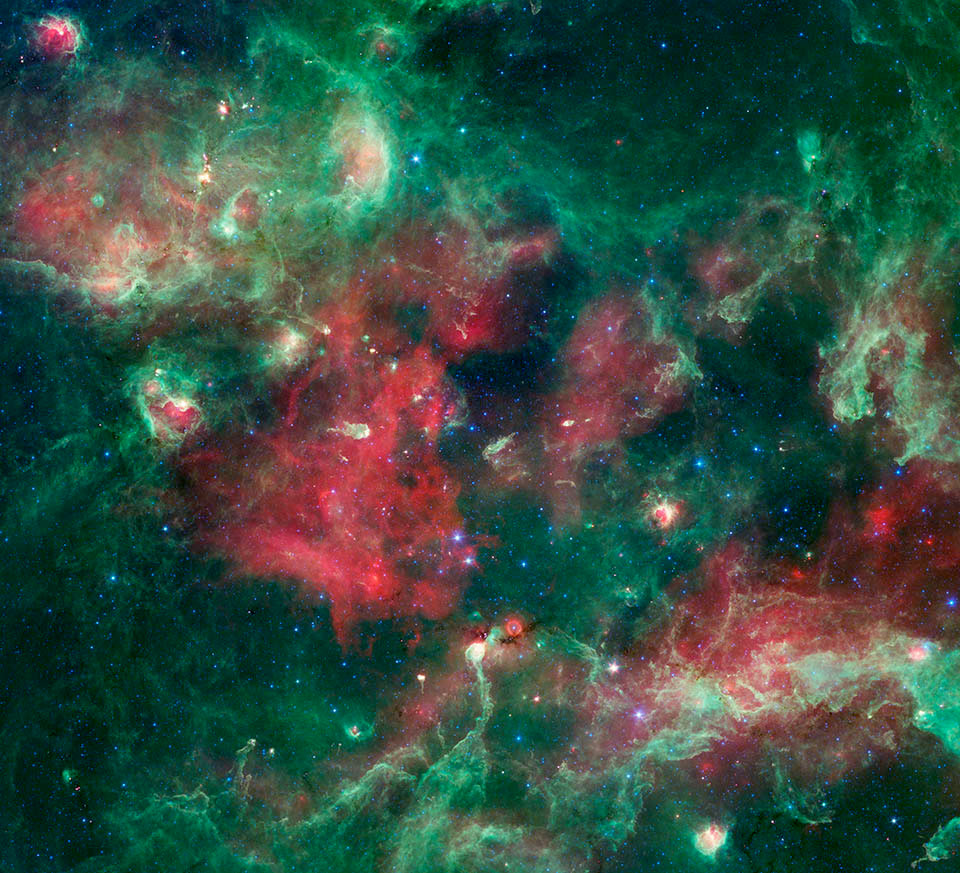 About 4.6 billion years ago, a cloud of gas and dust that eventually formed our solar system was disturbed. The ensuing gravitational collapse formed the proto-Sun with a surrounding disc where the planets were born. That cloud might be similar to some region in this much larger complex of gas and dust about 4,500 light-years away in the constellation Cygnus observed by NASA's Spitzer Telescope.
http://astronomynow.com/2016/11/29/did- ... ar-system/
It looks like mainstream astronomy is finally on to something, it's a shame none of these so-called researchers will ever look beyond their next grant cheque at common sense explanations like this:
AT THE EARTH'S CORE - The Geophysics of Planetary Evolution
Another prediction getting closer to mainstream scientific confirmation for RS2 research.